This post is also available in: Italiano
May 8th is Mother's Day. This year give her a handmade accessory made in Italy that will excite her.
On dmties.it you will find several gift ideas, perfect for mom. And, until May 8, Women's Scarves, Foulards & Bandanas and Real Stone Bracelets…all discounted -20%!
MOTHER'S DAY: WOMAN ACCESSORIES 20%OFF!
Let's find out what you can find for this occasion on the online store of the tailor of Pontecagnano and don't miss the 20% discount on Scarves, Foulards and bracelets.
Handmade gifts, for mom
DM Ties has been making ties and clothing accessories by hand for almost 30 years. Accessories generally preferred by the male sex, but that the company has always promoted to the fairer sex, without distinction.
A woman who wears so-called masculine accessories is certainly a charismatic and charming woman with an edge.
READ: WOMAN IN TIE: FEMININITY AND ORIGINALITY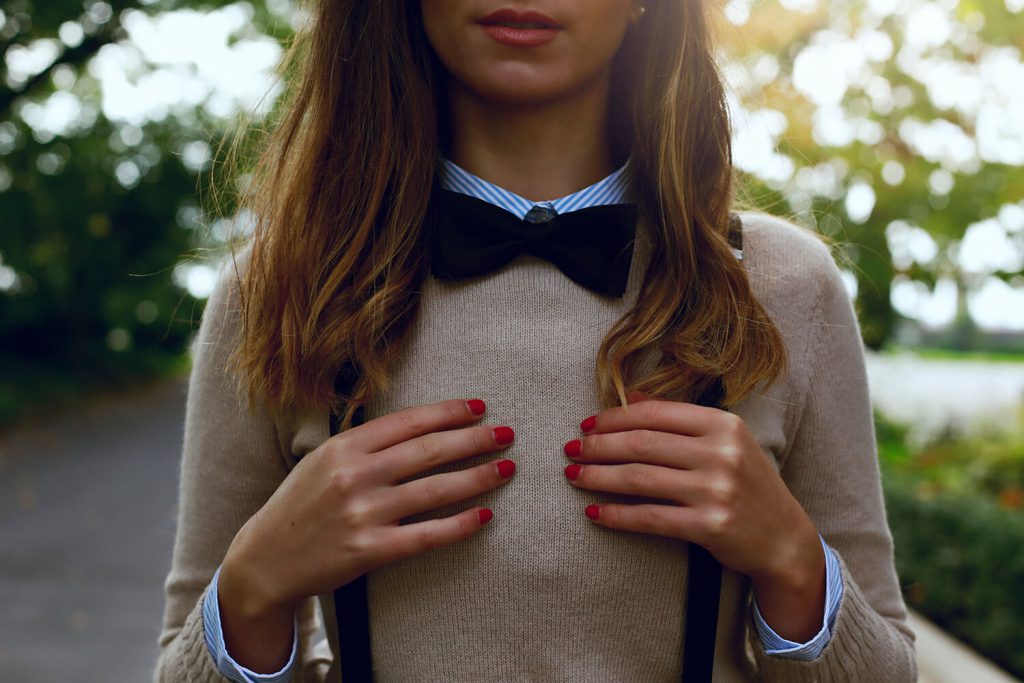 Do not be afraid to give a truly original gift to Mom: give her a male accessory! You will see that, worn, rather, it will enhance their femininity.
---
DM Ties:
since 1994
A traditional Italian tailor's shop in Pontecagnano, in the province of Salerno, where each item is handmade according to ancient manual techniques, adapted to the present day. In every accessory there is passion and a lot of experience: that of the tailors, who every day from their workstations with needle and thread baste and sew silk jewelry and fine natural fabrics made in Italy, to meet the needs and tastes of its loyal customers.
---
And here they are, just a few of the many scarves, bandanas and foulards hemmed by hand in the tailoring workshop DM Ties that, until May 8, you will find discounted by 20%.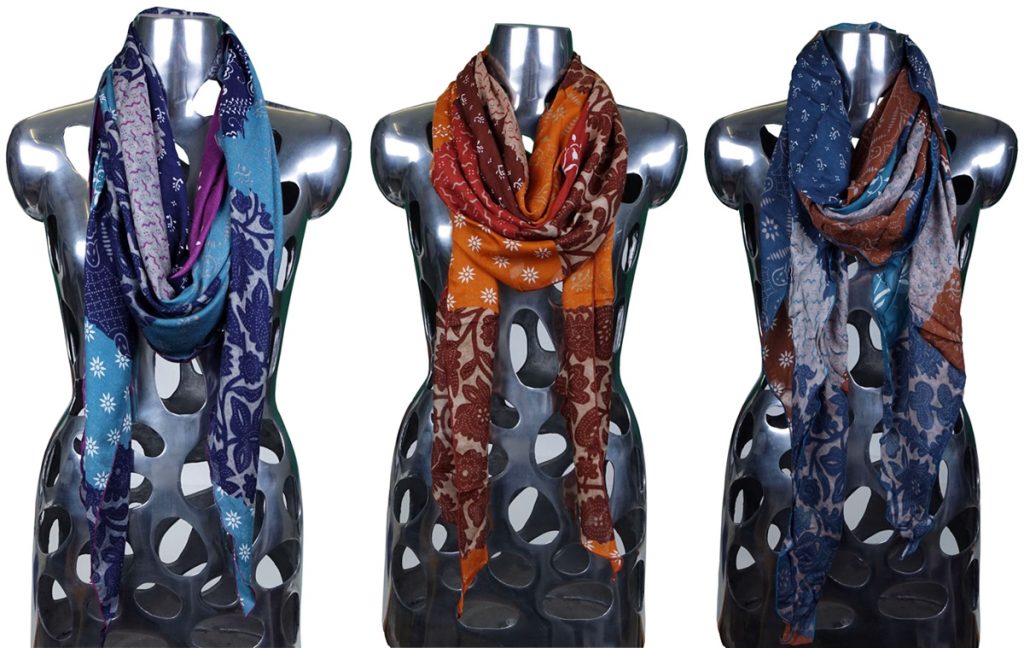 And then there are the wonderful bracelets in real natural hard stone, hand-assembled in Italy, stone by stone…also all 20% off until May 8.
Perfect for mommy!
Best wishes to all the moms in the world!
Mother's Day: have you already thought about the gift?
ultima modifica:
2022-05-03T23:12:23+02:00
da
---
Nota: talvolta, le foto inserite nei nostri articoli di blog sono solo illustrative, disponibili in rete. Laddove possibile, inseriamo i riferimenti a dove poter trovare i capi simili a quelli indossati.