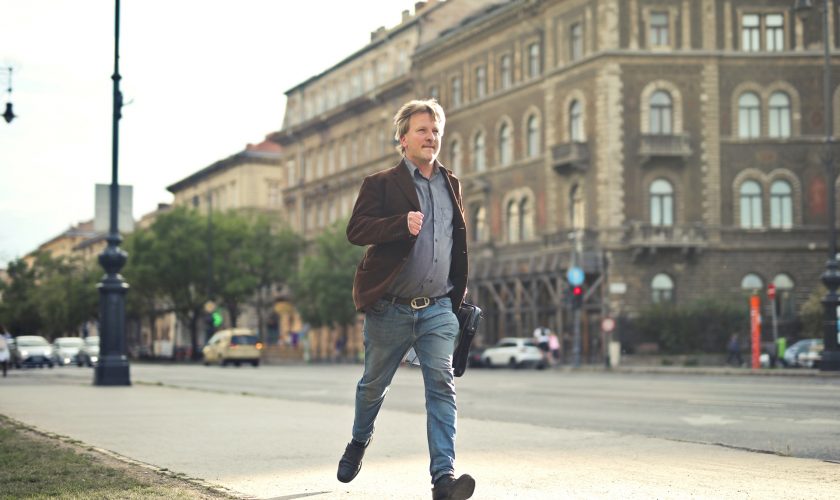 It often happens that, even in spring and summer, many men go to the office in dark suits: anthracite, brown, gray etc.
It happens, because the idea of masculine elegance is usually assigned, for convenience, to dark tones. And in the office you want to be flawless, you don't feel like (and time) to have any doubts.
Below I offer 4 ideas of dress and accessory combinations in saturated, sunny, spring-appropriate hues that will brighten your look and look great in the office.