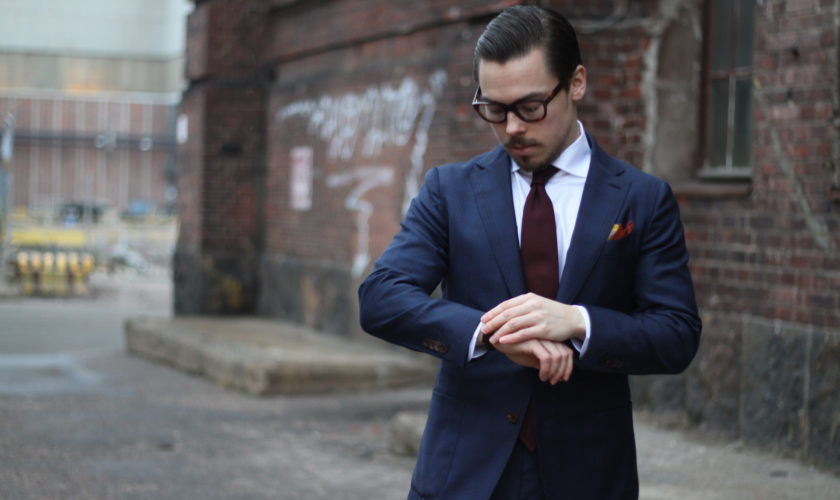 Hard to find a man who doesn't have a blue suit in his closet. Thanks to its versatility it is easy you own more than one.
In terms of elegance, with such a garment a man makes sure success. Yes, because there is nothing that can compete with a blue dress.
Therefore it becomes essential being well educated on how creating fast and convincing outfits, when you go to work, to a ceremony or to an aperitif with friends.
A well-shaped white shirt on, under a blue suit, is without a doubt the first winning choice.
What about the tie?