This post is also available in: Italiano
Some sooner, some later, winter sales start at the beginning of January almost everywhere in Italy.
At us DM Ties tailors, the winter sales come on January 6, with the Epiphany! And for our members we have reserved EXTRA SALES!
Follow along as I explain the DM Ties winter sales, 2023 edition and then what the "extra sales" are for Members only.
The 2023 DM Ties Winter Sale: all -30% and discount-plus to Members
So, starting from 6 January 2023, go to the sales on sale on dmties.it: our handmade clothing accessories, even the recent novelty of made-to-measure "do-it-yourself-online" ties, all discounted to 30%. Excluded from the Sale are Outlet products, which you can find already heavily discounted.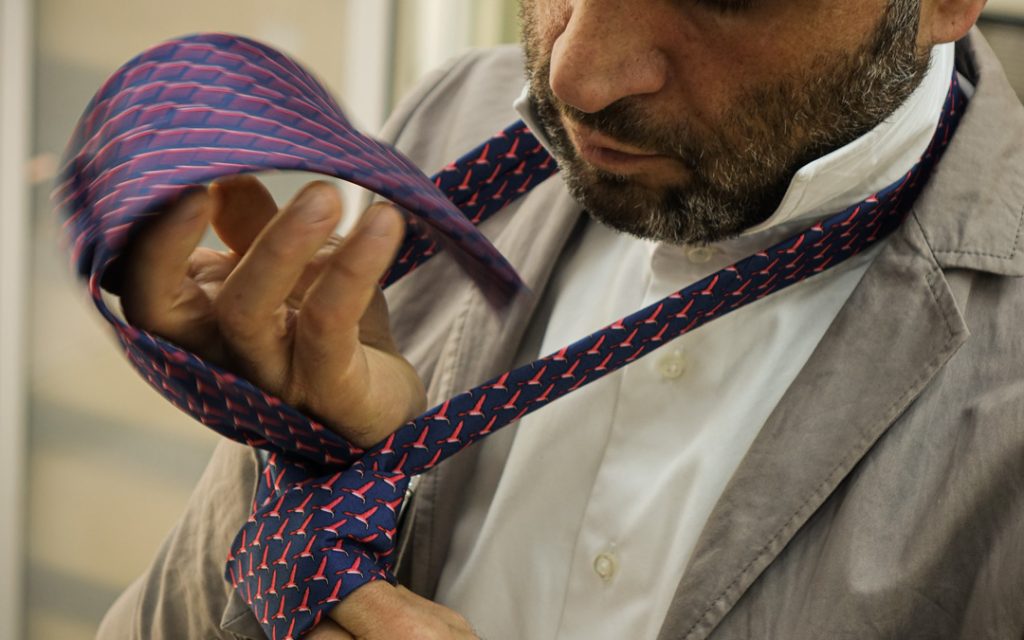 In short, there is no need to go crazy looking for the accessory put on sale: the whole catalog is on sale!
So make way for total freedom to browse and choose from the entire online assortment: hand-sewn ties, handcrafted braces, hand-hemmed pocket handkerchiefs, etc. Your favorite accessory is online, 30% off, +5% for Members!
The Winter Sale also applies to bespoke ties: the recent service/product set up to allow you to build your own tie and send in your order, all directly from our ecommerce.
You can then give your appearance and outfits that extra touch that was missing.
The EXTRA Sales for Members
As always, we care about those who follow us. We really take care of those who are members of our DM Ties Club, with confidential treatment.
So for DM Ties Club Members, these sales don't end with -30%: we've also reserved a coupon code for them that entitles them to an additional 5% PLUS DISCOUNT, which adds up to 30% for everyone!
Anyone can join the DM Ties Club, even now, with an easy click, to receive this exclusive benefit right away.
IscrivendoBy signing up, you will also receive a 15% coupon code (non-cumulative), which we always send to new members, expendable at any time.
---
At DM Ties we baste promotions periodically, to incentivize Made in Italy manufacturing: as a subscriber, we'll keep you in the loop by emailing you everything! 😉
Finally, I remind you that on dmties.it you never pay shipping costs, in Italy. And then that you can also buy in 3 installments without interest, with Klarna.
We look forward to seeing you at dmties.it starting today, Friday, January 6, or even in the lab!
Our accessories are a guarantee of style, quality and sophistication because they are handmade in our Pontecagnano tailor shop, the only location in Italy, by master craftsmen with decades of experience in this ancient craft.
Because a handmade garment, perhaps made especially for you…no one should miss it.
Take advantage of the winter sales on DM Ties handmade accessories!
ultima modifica:
2023-01-06T08:00:00+01:00
da