This post is also available in: Italiano
It happens on October 18 every year the day when we celebrate the tie, an emblem of men's clothing, also appreciated by the fairer sex.
An accessory that doesn't want to follow fads, because it doesn't need to. The tie is there and always will be.
Let's see right away how DM Ties decided to celebrate International Tie Day 2022 edition. And then I tell you the little-known origins of this anniversary.
Tie Day 2022: how it is celebrated at DM Ties – UPDATE
For this Tie Day 2022, DM Ties could not miss it and to celebrate it, they decided to put all ties online on offer at 30%, October 18 only until October 19! Plus, 30% discount on your entire cart, if it contains at least one tie!
UPDATE PROMO "TIEDAY DM TIES 30%OFF"
EXTENDED UNTIL 11:59 P.M. TODAY
And by everything I mean everything, even the ties from the very recent fall-winter 2022 collection!
I am tired of telling you that these ties are handmade…. You hate me, I know.
Together with his Digital team, among which I am one, we do what we can to introduce the world to our own culture and traditions through these accessories hand-sewn by tailors, in the workshop in Pontecagnano.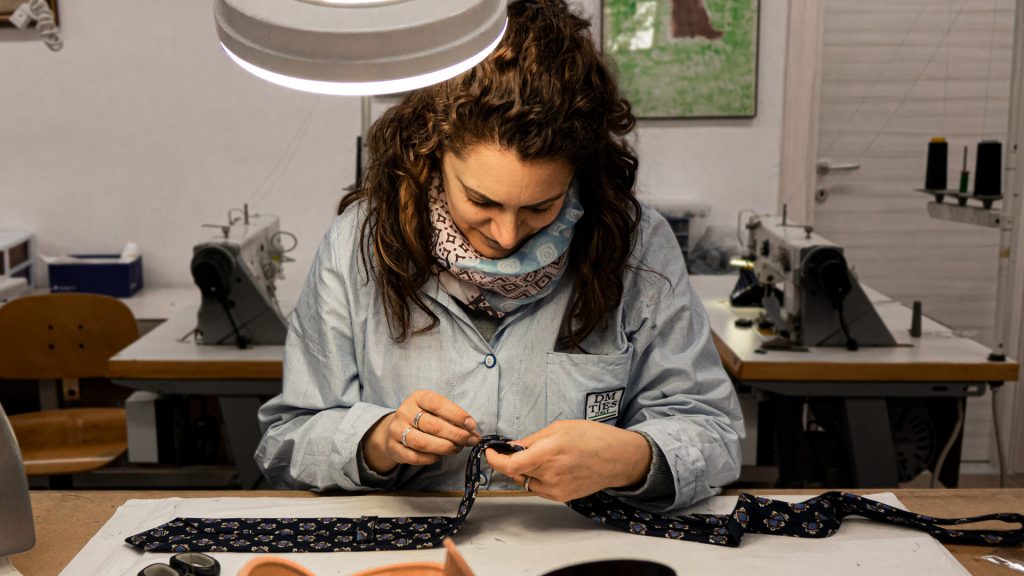 With the -30% discount, only on the occasion of International Tie Day on October 18, the Campania-based company wants to praise and promote, once again, what is its product of excellence.
By selling online, without intermediaries, the company makes its handmade accessories accessible to everyone. From the workshop to your home without any shipping costs, in Italy.
A way to make his admirers feel like they are at their trusted tailor's store under the house, or in a traditional store, where there is only a strict handshake to send!
If you are also an admirer of ties, good taste, Italian traditions and excellence, celebrate this anniversary with us at dmties.it and take advantage of the discount-flash -30% on the purchase of a handmade tie of your choice, including fall-winter 2022.
The origins of Tie Day
October 18 is not a random date Academia Cravatica wrapped a giant 808-meter-long red tie around the Roman arena in Pula, Croatia, to pay homage to the symbol of their national identity.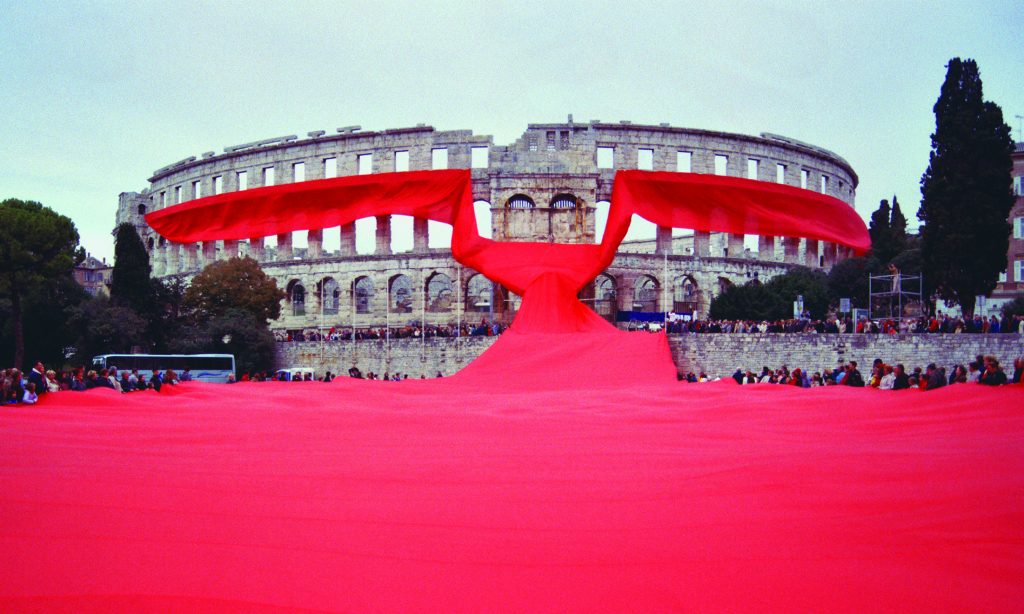 In fact, the tie was introduced into modern fashion by Croatian soldiers serving in France who, by wearing their traditional small knotted scarves, aroused the interest of Parisians and in particular the King of France, Louis XIV, who started a new fashion for the nobility.
Since then, ties have gained increasing popularity and have become a global symbol of style and sophistication. The anniversary was made official in 2008 when the Croatian Parliament unanimously declared October 18 "Tie Day."
The tie: why we can't give it up
The necktie is an infallible weapon of seduction; it is the pivotal accessory of masculine elegance, much appreciated by women as well. It is never missing in a respectable wardrobe.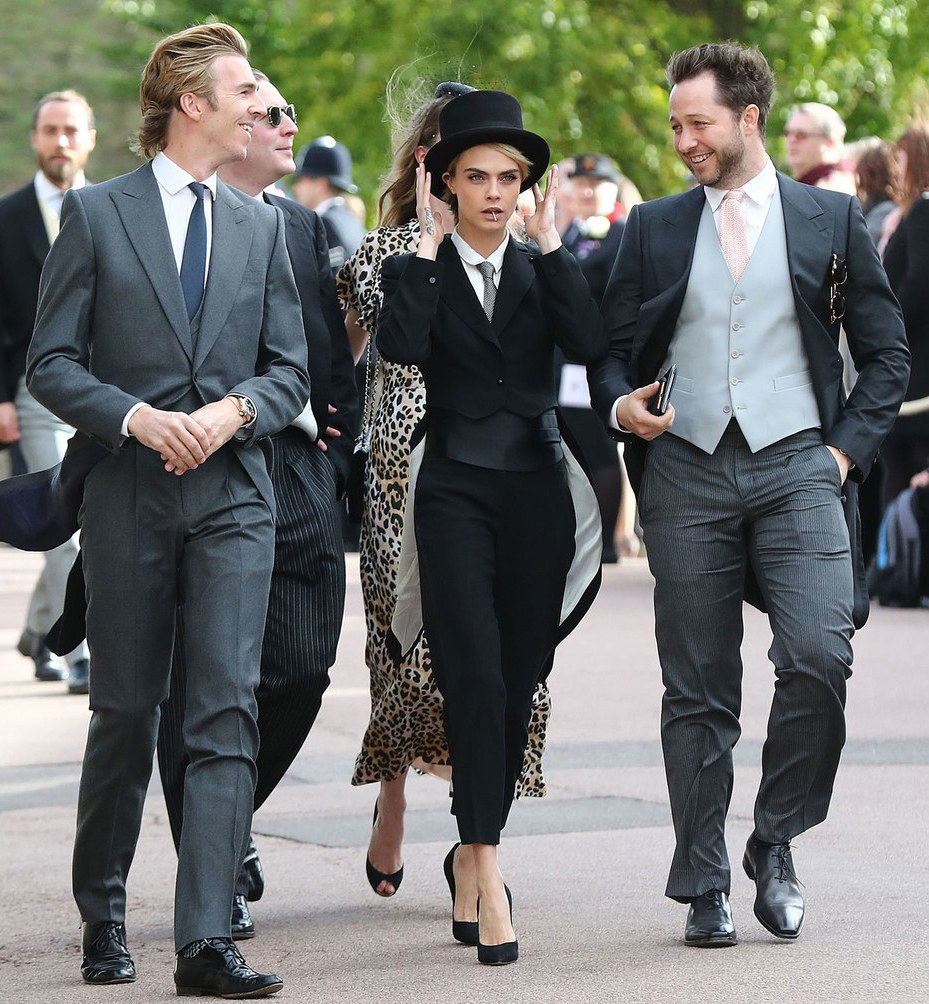 Her great success, and thus why we cannot give her up, is told by history, movies, works of art, songs, and the many celebrities who wear her with sublime elegance and ease.
Oct. 18, World Tie Day: discount-flash on dmties.it
ultima modifica:
2022-10-17T17:08:42+02:00
da